Liljenberg makes it possible
Liljenberg has for 40 years offered a permanent product assortment based on ranges from selected world leading quality producers. In recent years we have also widened the assortment and we strive to meet our customer's demands as well as give our customers competitive advantages.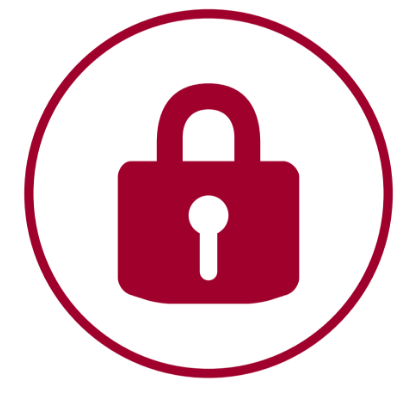 Liljenberg offers locks for industrial applications and Euro-Locks complete assortment has been distributed since 1972.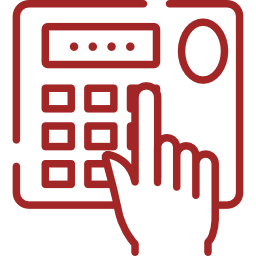 In Scandinavia Liljenberg now launches an innovative new code lock with a design to suit all applications.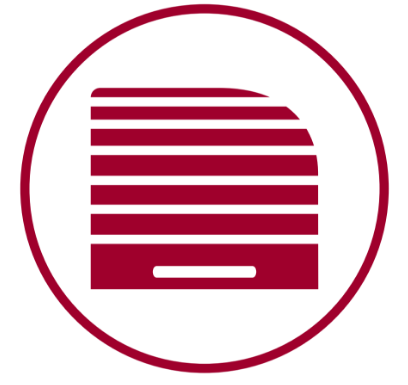 Shutter systems for attractive and secure safe-keeping in aluminium, plastic, sheet metal and wood, with a large offering of colours and appearances to choose between.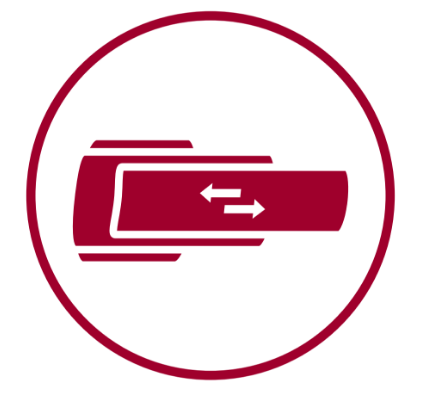 Liljenberg has over 30 years supplied telescopic slides to Scandinavian industries, woodworking and interior design companies.
Mailing adress
Liljenberg AB
Mobilgatan 6
235 39 Vellinge