Teleskopskenor
Liljenberg has over 30 years supplied telescopic slides to Scandinavian industries, woodworking and interior design companies. Accuride is a world leader in its field with a full range and Liljenberg offers fast deliveries from a well assorted warehouse.
Of course Liljenberg have gathered experience and deep technical expertise over the years. Additionally to offering our customers technical solutions, such as self-closing, soft closing, lockable, detachable slides etc., we also help in the technical development of new products.
We have divided the market into five different segments: Automotive, Domestic Appliances, General/Industrial, Woodworking and Enclosures/Telecommunications. Customer-specific products can also be offered when the requirements are unique and the volumes are relevant.
Telescopic slides available in standard length of 150 mm up to 2400 mm, weights ranging from 10-15 kg up to 400 kg. We offer these slides in stainless steel, aluminum, and zinc coated. This wide range of products covers almost all needs.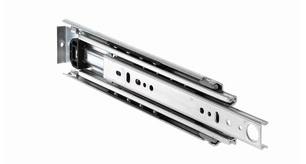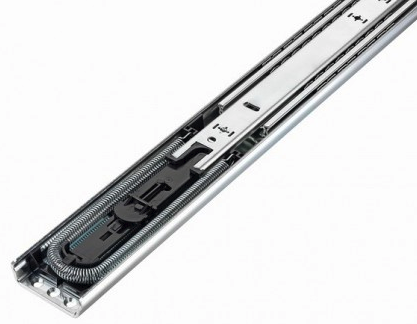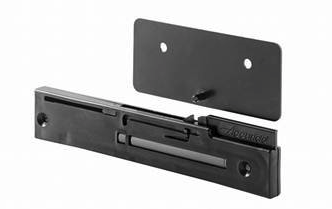 Read more about Accuride Slide Selector
Mailing adress
Liljenberg AB
Mobilgatan 6
235 39 Vellinge